I began my career in clay in 2008.  At the time I was a part time massage therapist, Reiki Master and full time mom.  A friend invited me to take a throwing class as a way to get out of the house and relax.  I was mesmerized by how easily my teacher, Barbara Reeley, manipulated the clay in her hands.  Within a few minutes she had created a beautiful bowl.  It was my turn next and I have never looked back.  It was the perfect creative outlet for me.  When that 8 week class finished I bought myself a wheel and began practicing at home.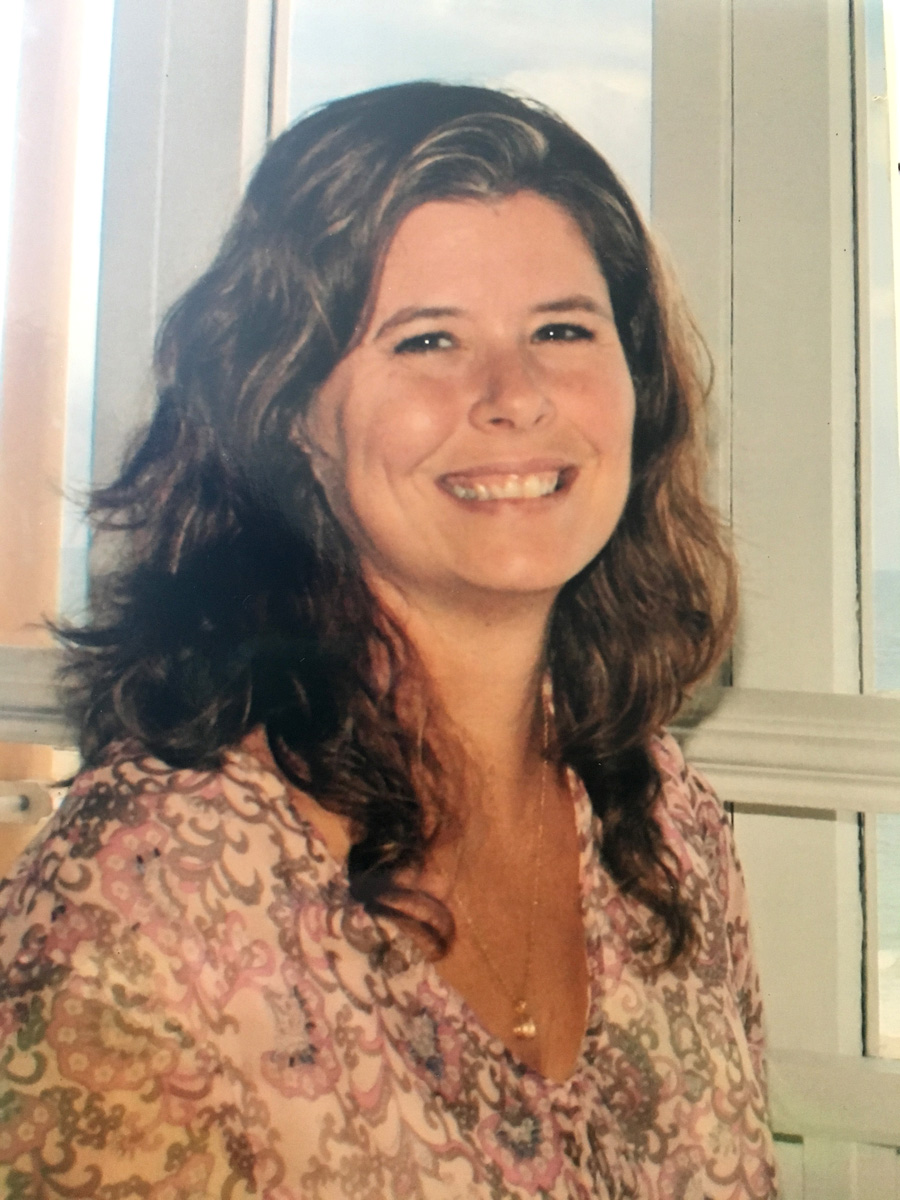 In 2009 I had the opportunity to live in Australia for a year.  While there I took several classes with various teachers, whose experience with ceramics spanned Australia and Asia.   I also joined the Canning Arts Group where I met many talented potters from all over the world.  One woman, Kelly Smith, would sit for hours and quietly hand-build the most beautiful pots.  I had not yet encountered hand-building or texture work and I was fascinated.  She taught me many techniques in my short time there.
When I moved home I resumed taking classes with Barbara Reeley and became a teaching assistant for Mary LaFleur at River Street Pottery and Monroe Clayworks.  My hand-building style began to take shape as I experimented with texture and surface decorations.  Mary has been a big influence in my hand-building and her unique style still plays a role in my work.
I'm now a teacher at Monroe Clayworks in Troy, NY.   I teach private and group classes in wheel throwing and hand-building.
I love both the rhythm of throwing on the wheel and the flexibility of hand-building.   I enjoy using texture, carvings and glaze variations on my wheel thrown work.  My hand-building tends towards the whimsical side of functional.  I use colored slips, decals and texture to add to the dimension of my work.
When I'm not making functional work I can usually be found playing with the alternate firing techniques of raku and pit firing.   I love the immediacy and unexpected results that these techniques allow.   From the vibrant colors of Raku glazes to the understated beauty of horsehair pots and the rich diversity of the pit fire, there is no end to the possibilities.
I have participated in several workshops over the past 6 years, including those with Val Cushing,  Hayne Bayless, Chandra DeBuse and Charlie and Linda Riggs.
My work can be found at Northeast Ceramic Supply and 3rd Street Potters in Troy, NY.   I'm an active member and current President of the Collar City Clay Guild.   The Guild is a group of over 50 potters that work together to keep our clay community growing and learning.  We run the Troy Empty Bowls program every year.  This program sells handmade, ceramic bowls that are donated by local potters and filled with soup at our annual event.  The buyer keeps the bowl as a reminder of the hunger that is in our community and the proceeds go to our local food pantries.    It is a wonderful event that has fed thousands over the years.
Clay is more than just mud to make pots.  It is a tool that I have seen join people together in community, business, friendship, laughter and sorrow.   We walk on it, we create with it, we eat and drink from it, sometimes we swear at it but most importantly we learn from it.    The possibilities are endless.
I look forward to exploring those possibilities every day.
Bonnie's Gallery