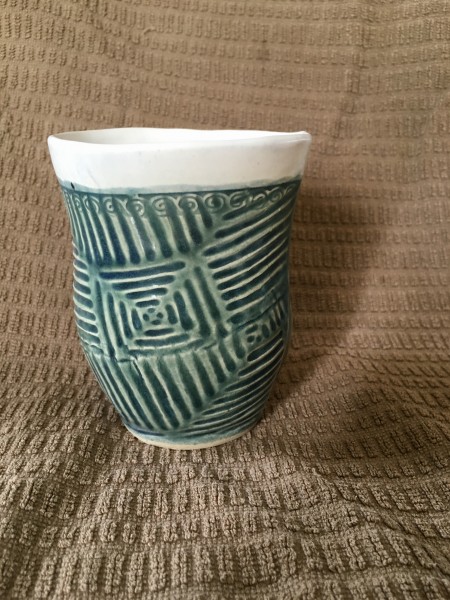 Thursdays, March 31 – May 19
Time:  6 – 8:30 p.m.
Instructor:  Bonnie Richter
Cost:  $300
In this class you'll learn different handbuilding techniques including coil, pinch and slab building and we'll explore the many possibilities that clay offers.  Using cone 6 stoneware, you'll make mugs, bowls, trays and small garden sculpture.  Working at your own pace you can progress to more complex forms as well as handles and lids.  You'll use texture and glazes to enhance the surface design of each piece.