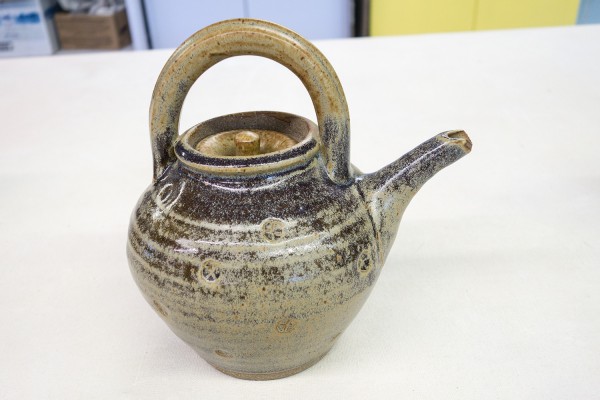 The handle and lid workshop presented by Barbara Reeley was amazing! She is such a wonderful teacher and master thrower.
Making a gallery may be challenging but all you need to do is follow Barbara's instructions and practice .
---
Flat lids are the easiest to make. But you do need to throw a gallery on the pot.